Barley (Hordeum vulgare) a member of the grass family, is a major cereal grain grown in temperature climates globally. It was one of the cultivated grains, particularly in Eurasia, early as 10,000 years ago. Barley has been used as animal fodder, as a source of fermentable material for beer and certain distilled beverages and as a component of various health foods.
HISTORY
Barley was one of the first domesticated grains in the fertile crescent, an area of relatively abundant water in Western Asia, and near the Nile River of northeast Africa. Barley beer was probably one of the first alcoholic drinks developed by Neolithic humans.
Alcoholic Beverages
Barley is a key ingredient in beer and whiskey production.
Nonalcoholic beverages
Nonalcoholic drinks such as barley water and roasted barley tea have been made by boiling barley in water.
OTHER USES
Animal feed
Half of the United States' barley production is used as livestock feed.
Algistatic
Barley straw, in England, is placed in mesh bags and floated in fish ponds.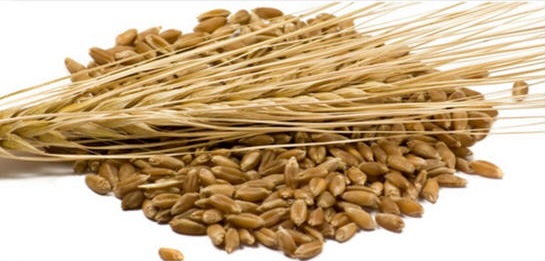 Barley Stock Information
Details
| | |
| --- | --- |
| Variety | Hulled Barley |
| Drying Process | AD |
| Certification | SGS |
| Place of Origin  | Africa |
| | 1% Max |
| | Premium |
| | Common |
| Broken Ratio (%) | 1 |
| | Glutinous |
| | 352 Kcal |
|  Carbohydrates |  77.7 g |
| | Dried |
| | 1.2 % |
| | 99% Min |
| | 29 mg |
| Size (mm) | 3 |
| | Current Year |
| Crude Fibre | 2 |
Packaging & Delivery
| | |
| --- | --- |
| Packaging Details | 25kg p.p.bag |
| Delivery Time | 15-30 days |