Cinnamon is a spice obtained from the inner bark of several tree species from the genus Cinnamomum. Cinnamon is used mainly as an aromatic condiment and flavoring additive in a wide variety of cuisines, sweet and savory dishes, breakfast cereals, snack foods, and traditional foods.
HISTORY
Cinnamon has been known from remote antiquity. It was imported to Egypt as early as 2000 BCE, but those who report it had come from China confuse it with cassia.
DESCRIPTION
The Aroma and Flavour of cinnamon derive from its essential oil and principal component, cinnamaldehyde as well as numerous other constituents, including eugenol.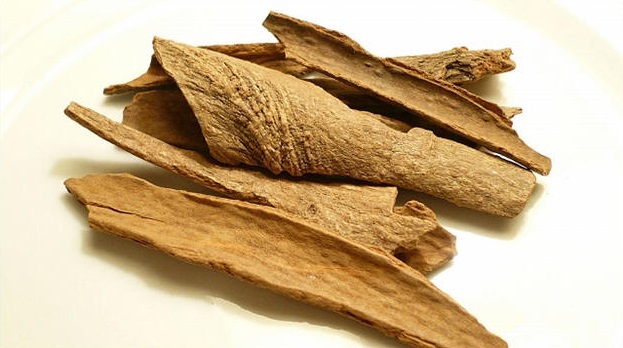 Cinnamon Stock Information
Details
| | |
| --- | --- |
| Style | Dried |
| Shape | Piece |
| Shelf Life | 2 Years |
| Moisture | 13.5MAX |
| Drying Process | AD |
| Color | Brown |
| Admixture | 2%MAX |
| Processing Type | Raw |
| Place of Origin | Africa |
| Model Number | Cassia Or Cinnamon Stick Broken |
| Certification | Spices Board of India |
| Weight (kg) | 10 |
| Type | Cassia & Cinnamon |
| Tube/Whole Cassia | |
| Moisture | 13,5 % |
| Admixture | 1% max |
| Length | 30-45 cm (80 min) |
| Thickness | 2.2mm min |
| Color | Natural |
| Packing |  Carton ( net 20kg/ carton) |
| Container Capacity | 5.5MT/20FT ;13MT/40HQ |
Packaging & Delivery
| | |
| --- | --- |
| Packaging Details | 25kg, 50kg Polythene bags |
| Delivery Time | 15-30 days |