Transport Agro Products to Ports
Though a bit Challenging moving goods from farms to ports. What keeps us moving with a smile on our faces is sourcing Superb Agro products that notion motives us for higher turbo drive energy. We believe everything is possible, this is not "Rocket Science". Forget all about the negative image of Africa.
Africa produces the finest Agro products unmatched, unparalleled and surpasses most other countries. Products from Africa are simply super QUALITY and NATURAL. By taking charge of the customs files, our logistics and sales teams deliver worldwide and look forward to helping your business GROW.
Exports Worldwide
Our Agro are sourced from commercial farms in Africa in different countries then transported to ports for worldwide delivery.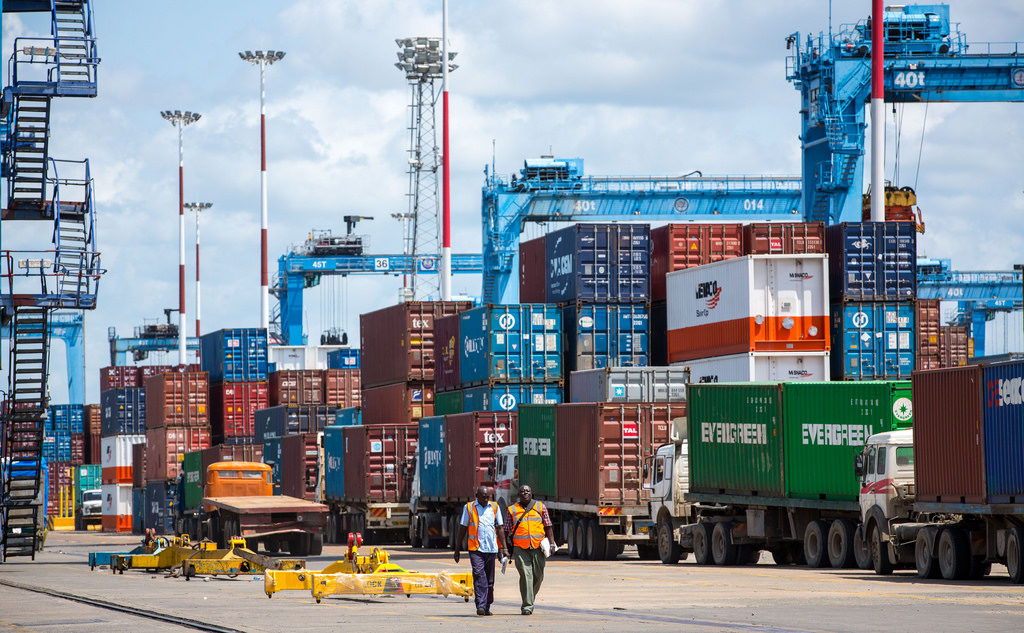 Africa Sourcing Centers
Our Network Affiliation with commercial farmers in Africa is hugely enabling us to provide clients with impressive update agro products inventory.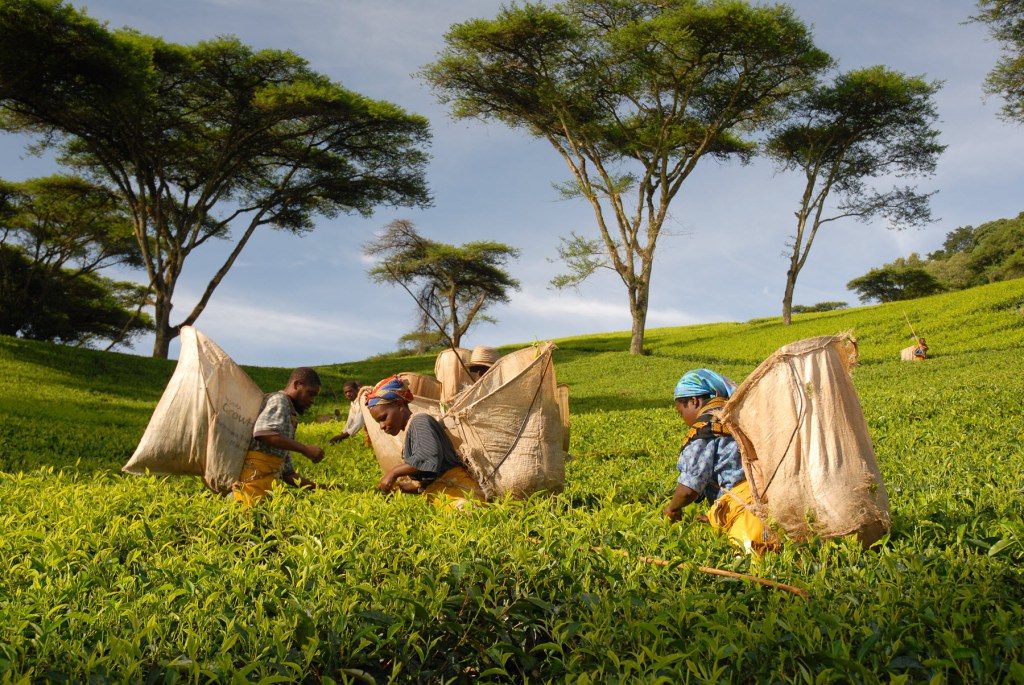 Payment Options
We believe each customer has is own criteria. We are here to serve each customer differently according to their customer requests. We are not fixed with our terms we give lots of options to the customers. Customers can put at the table requests in regard to how they would be in the position to submit payments to TAS.

Companies which adore expansion are not gold diggers instead they establish FIRST super relation with clients then payments comes eventual option. Customized Contracts for each customer in accordance with the request can be established smoothly.
On-Time Delivery
Thanks to our dedicated logistics team and our distribution centers, we are here to serve customers, no matter what customers are always KINGS, not forgetting the markets which inspire entrepreneurial drive.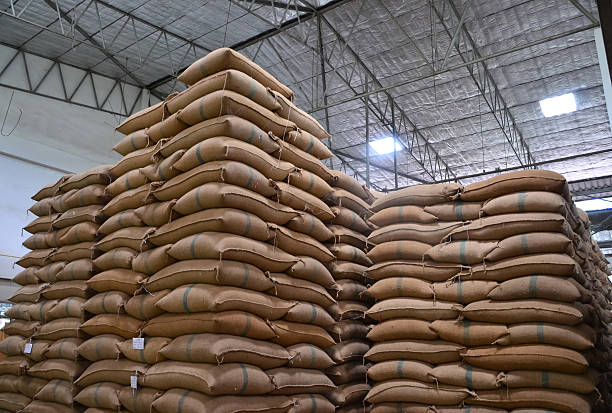 By taking charge of the customs files, our logistics and sales teams deliver throughout the world and look forward to helping your business to grow committed to providing on-time delivery.
Investment Partnership
Foreign investors who might be interested to join hands into this great journey. We have in hands mammoth farm fields in Africa eagerly waiting for investment or Partnership. Some already well developed from 5000 acres above, some dormant, some new needs developments. This is the right time its like during the early 80s digital revolution in Europe and other parts of the world. Now is Africa Agriculture revolution360 degree. We are not interested in brokers, only actual investors to contact us.