Barley
Arusha and Kilimanjaro are the primary regions cultivating barley in Tanzania but more areas will be reached in a few years.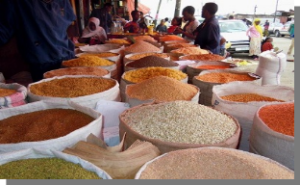 Millet
Kilosa Tanzania millets are among the most important cereals grown in the semi arid areas of Tanzania.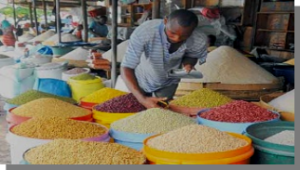 Rice
The leading regions in rice production are Shinyanga, Tabora, Mwanza, Mbeya, Rukwa and Morogoro. Others include Kilimanjaro, Arusha, Manyara, Iringa, Mara, Tanga and Kigoma.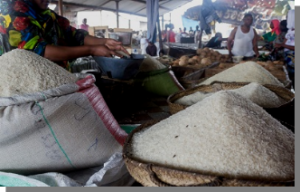 Maize
Maize is grown in all 20 regions of Tanzania. The crop is grown on an average of two million hectares or about 45% of the cultivated area in Tanzania.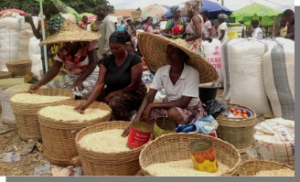 Wheat
Over 90 percent of wheat produced in Tanzania comes from the northern highlands Arusha, Kilimanjaro, and Manyara regions and the southern highlands Iringa, Mbeya regions.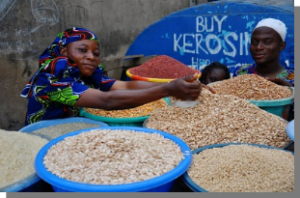 Yellow Maize
Mwanza and Shinyanga as well as the Pwani coast region. Produce corn for their personal consumption and sell to the market.