Sunflower Seed
Sunflower plantations regions mostly are in Central Zone Dodoma, Iringa, Singida and Tabora regions.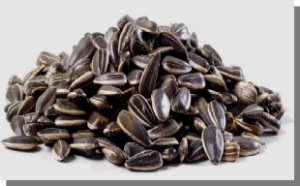 Cumin Seed
Cumin production in Tanga region and Zanzibar Islands is largely Cinnamon, Vanilla, Clove Coriander.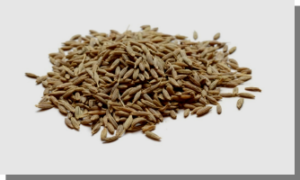 Moringa seed
Survival, growth and biomass production of Moringa seeds provenances at Gairo inland plateau and Ruvu Coastal Region in Tanzania.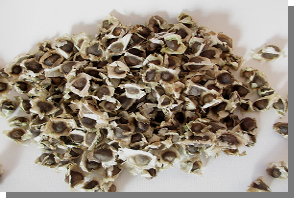 Baobab Seed
In Tanzania, baobab seeds are used to make "ubuyu" or baobab candy, Oils, baobab fruit is unusual in that it dries on the branch, producing a natural and organic fruit powder in Iringa Regional.