Pigeon Peas
Pulses farmers in Tanzania grow a range of crops, including pigeon pea, chickpea, cow pea, green gram, and common beans. Pulses take up 12% of the perennial crops production in Tanzania and are an important subsistence and cash crop for the mainly small-scale farmers.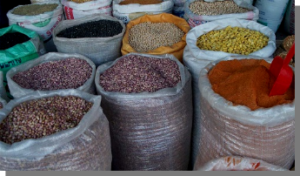 Red Lentils
Almost every region in Tanzania can produce one or several types of pulses, however these crops are mostly grown in Iringa, Njombe, Rukwa, Mbeya, Morogoro, Ruvuma, Kigoma, Katavi, Manyara, Arusha, Tanga Linidi Mtwara and Pwani regions.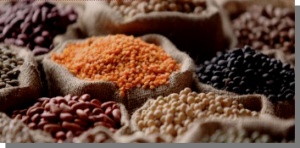 Cowpeas
Cowpea is mostly cultivated as subsistence crop in Tanzania. only a small proportion of the cowpea is sold.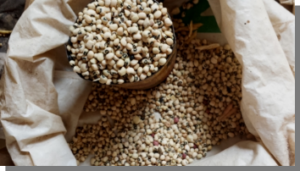 Desi chickpeas & kabuli chickpeas
Desi remains the most widely grown variety among chickpea farmers while only 4.3% grow improved desi. Region in Tanzania can produce desi chickpeas and kabuli chickpeas are Rukwa Mbeya Ruvuma and Njombe.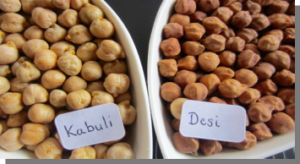 Yellow Lentils
Yellow lentils are decorticated; that is, they have their skins removed. They also are widely cultivated in Mtwara and Kigoma.