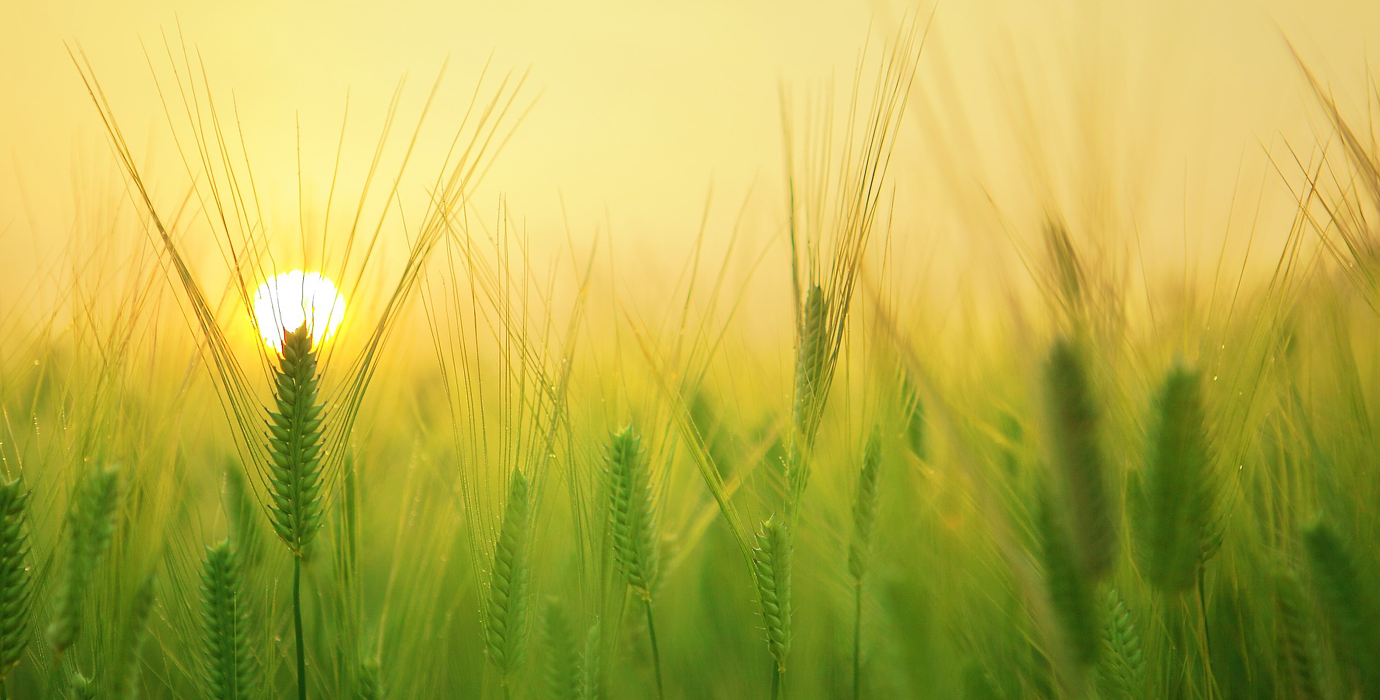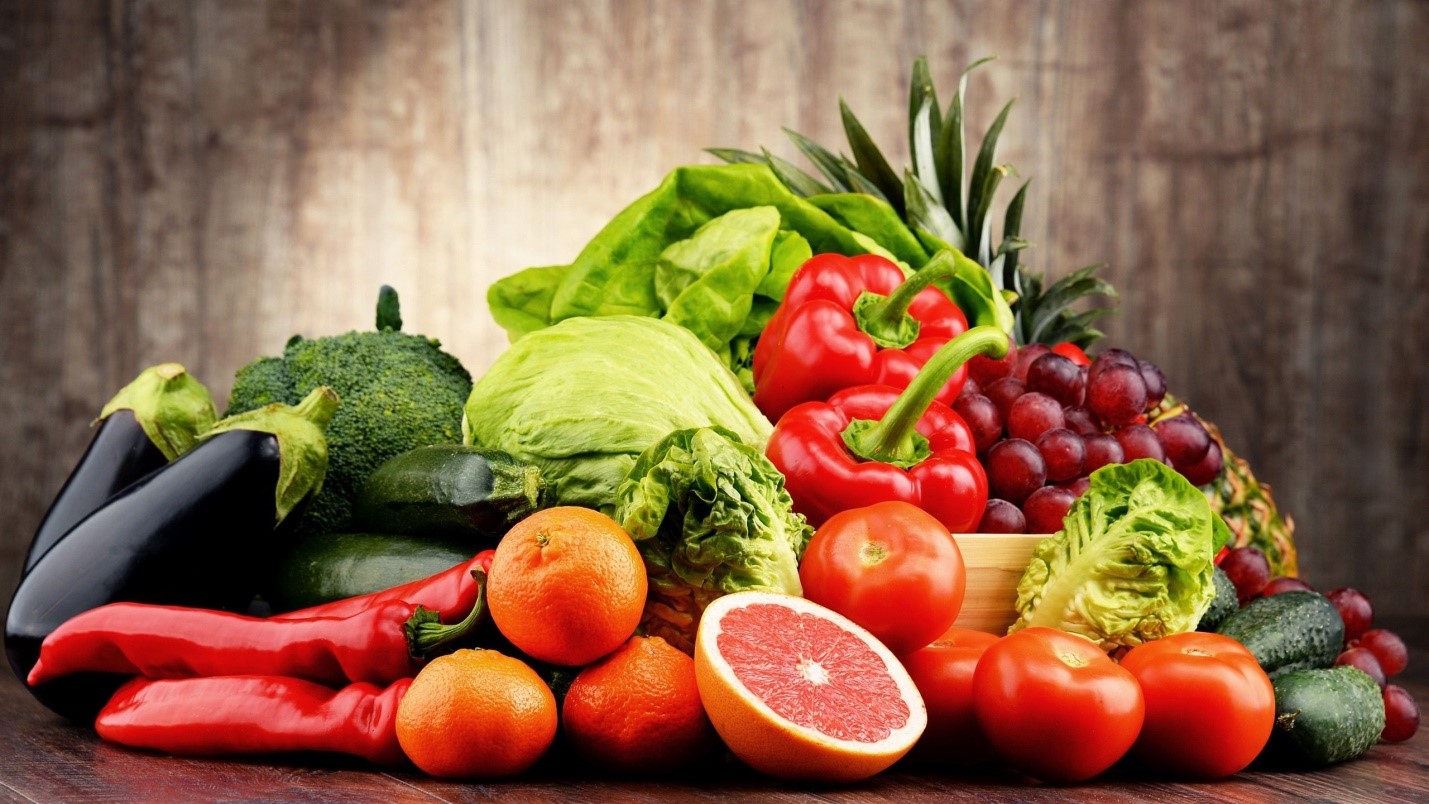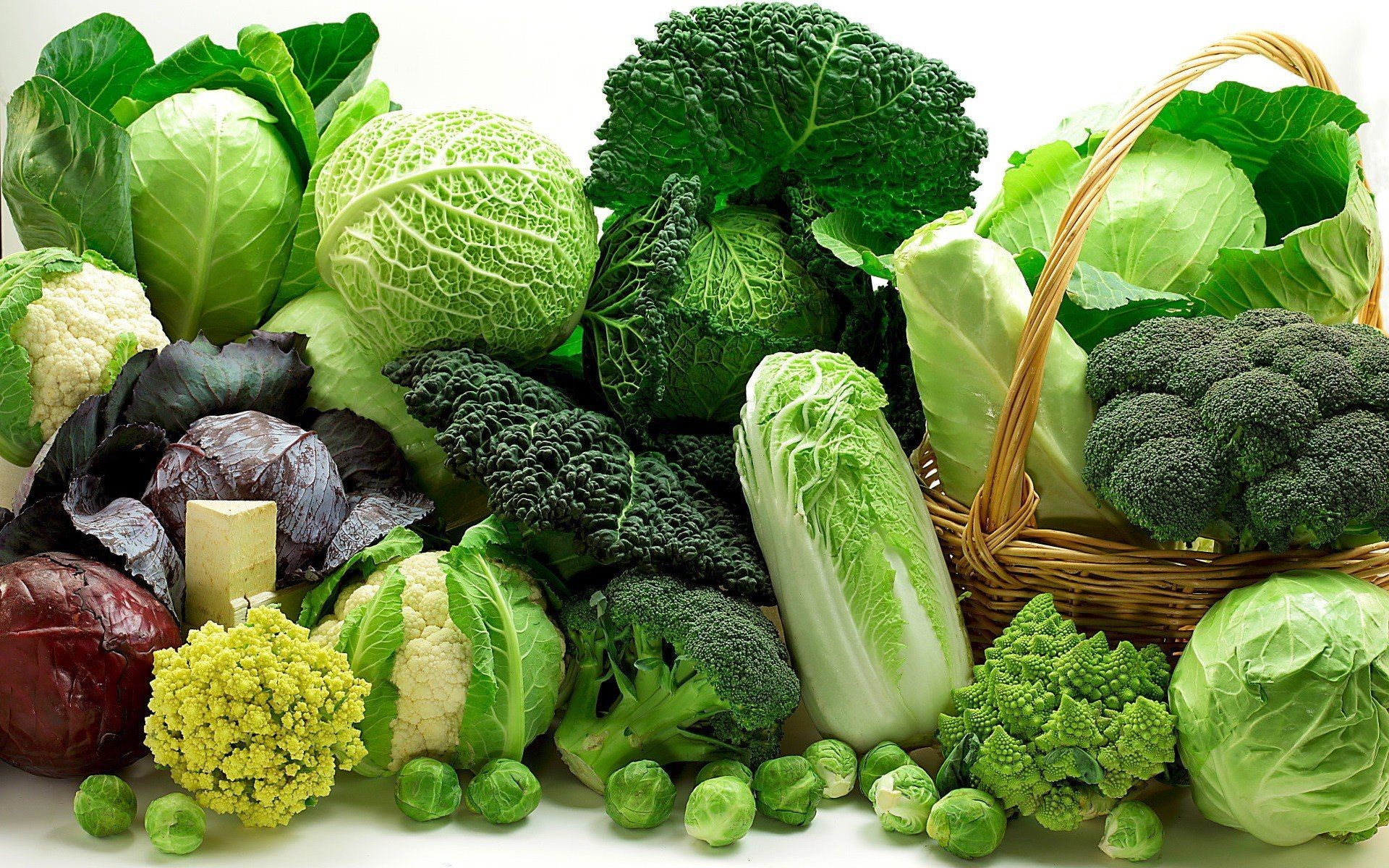 slider

HIGH QUALITY AGRO EXPORTER FROM AFRICA
360° TAS LASER FOCUS

High Quality Agro Products Exporter & Investor from Africa

High Quality Agro Products
Exporter from Africa
1
We go to the sources and get first hand products from the farmers
We go to the sources and get first hand products from the farmers
We go to the sources and get first hand products from the farmers
2
Organic Agro Merchandise
Grains Beans Spices Pulses... Superb Selection

High Quality Agro Products Exporter & Investor from Africa

High Quality Agro Products
Exporter from Africa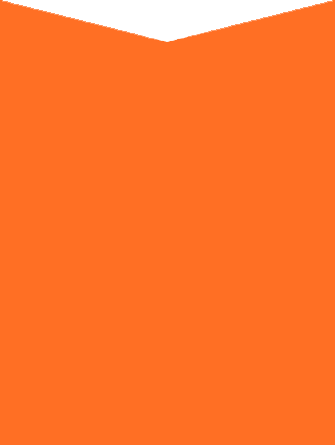 Grains
The essence of life exists in this crops; grains : corn (maize), rice and wheat.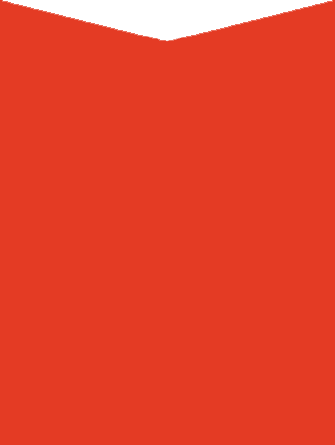 Beans
Beans grown in Africa have super nutritional content that is unmatched by other beans.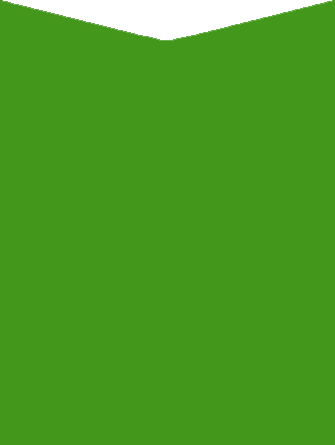 Spices
Tas spices try best to supply Ingredients that enliven the flavours of your cup of tea.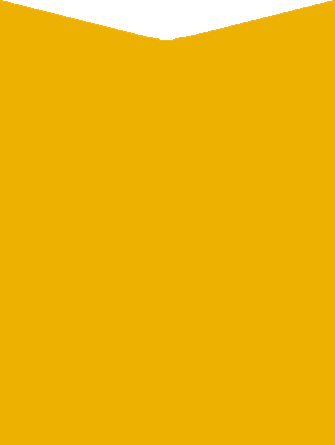 Honey
Africa no doubt is the largest honey producer. We market and supply world's finest honey.
Grains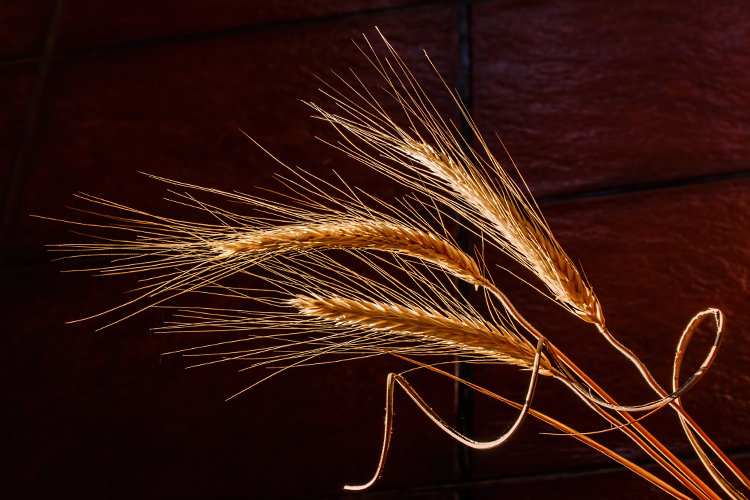 Wheat, Corn, Millet, Buckwheat, Barley, Sorghum......Finest Selections
Beans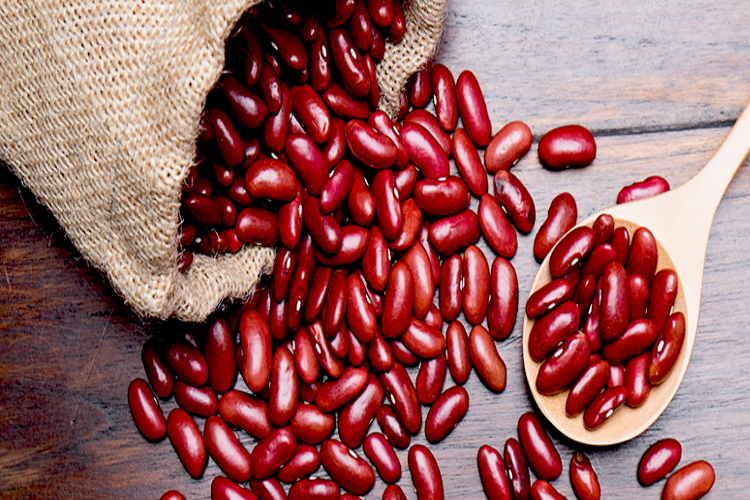 Black beans,Red beans,White beans......_Superior Selections
Spices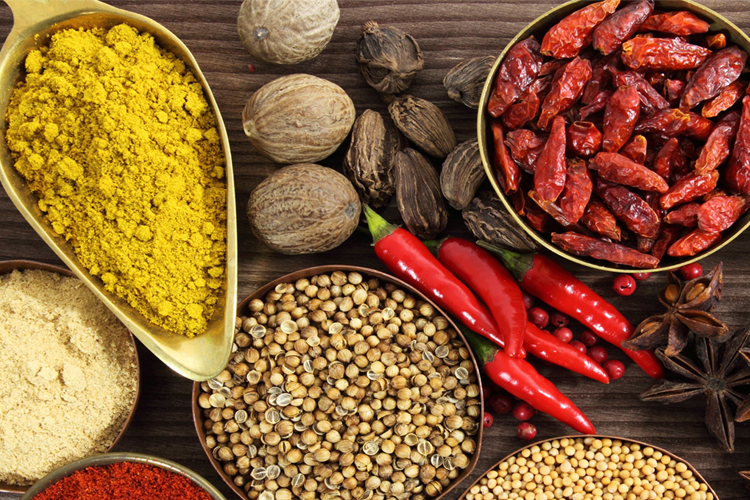 Black pepper, Cloves,Chilli pepper......infinitely immaculate selections
There is no doubt that adoption to agricultural mechanization in Africa currently for the multitude of small farmers in Africa, It's spreading like a 'wildfire', with the introduction of latest Cheap machinery from Asia, Small scale farmers are adopting to this revolutionary QUICKLY.
TechnoAgro Strategists Limited currently in a step by step small move but growing steadily affiliate with different farmers in Africa small and large scale farmers, this rare opportunity provides us with the impressive advantage leverage to source Highly superb Agro Products.
Quick adoption to machinery has allowed farmers in Africa to Render post-harvest, processing and marketing, such as multi-functionality tractors, not only for crop production but also for transportation, power applications etc...
This revolutionary move from farmers gives TechnoAgro Strategists Limited leverage ladder to collect and supply unbeatable finest agro produce to Global buyers.
Tas superior skills to source only superior quality rice for our customers Globally.
Our Selection Criteria
Best Rice
Best Aroma
Exquisite Fragnance
Revolutionary change in the preferences of Global consumers has created a wide and growing imbalance between regional rice supply and demand.
The privatization of the Africa government-managed rice commodity chain has also allowed the emergence and fast growth of small-scale processing units in place of parastatal industrial mills. This has resulted in decreasing rice processing costs, thus improving the overall competitiveness of local rice vis-à-vis imported rice.
Most of the increase in irrigated rice production rely on improved resource-use efficiency and rehabilitation of existing irrigation schemes.
The favourable Africa weather conditions, The humid and Subhumid "Continuum" environment, This Continuum is composed of several contiguous ecosystems in which rice can be grown within the warm subhumid and warm humid tropics of Africa. Due to favourable weather conditions in Africa, this results in Africa to produce one of the best rice on Earth. Its quality, texture and aroma it's completely unbeatable.
At TechnoAgro Strategists Limited we are more than thrilled to have this great opportunity to offer clients Simply the best Rice.
Transport Agro Products to Ports
Entrepreneurship Paradigm in Africa needs elephant skin (Tough Guts), but with the strongest mindset, Integrity, Prophets Patience, Perseverance, Daring...etc..In combination with Extreme hardworking at TechnoAgro Strategists Limited, we apply daily these tools as our working system Norms.
Bulk Goods shipments in 20ft or 40ft container Loads. Customer Shipment selection either Full loaded Container (fcl) or Low container load (lcl).
Tas Export pillars
Route
Market
Logistics
Vigilance ascertained prior to shipments, All logistics prerequisite & budget are crosschecked in between Customers high-pressure bulk orders to subsequently ensure the smooth shipment and cut down unexpected bottlenecks.
Packaging available in variable formats; Plastic drums, Flecon bags, polythene bags, for Container stuffing.
Samples shipped via Express courier.
Implementation as a future project to supply the latest agriculture and farms machinery to farmers in Africa will be a step by step phase at first with fewer countries eventually increment the project. The product list automatically will be updated accordance to current Agro trends machinery demands.
Our impeccable Data collection currently been collected, In order to be used for future, Local and international equipment patner's across the world. Certainly assurance for only best product selection at that specific time will be Guranteed. The timed pipelined project is to supply best machinery. Simultaneously, hybrid selection seeds which guarantee the customer robust harvests.
Simulation systems currently undergoing testing with the collective data.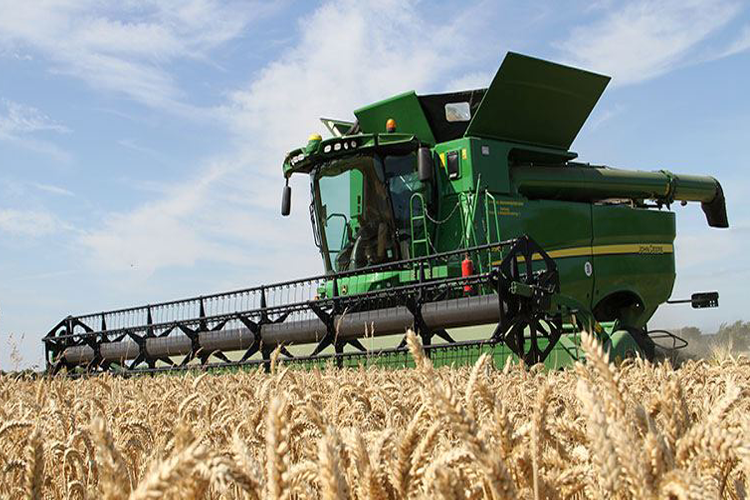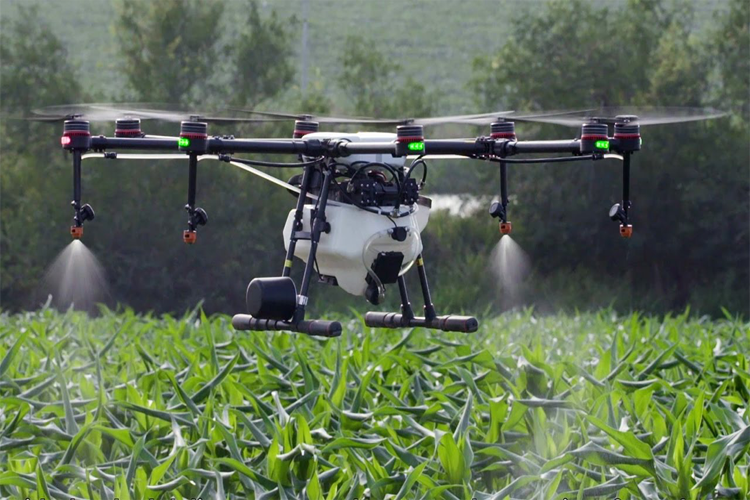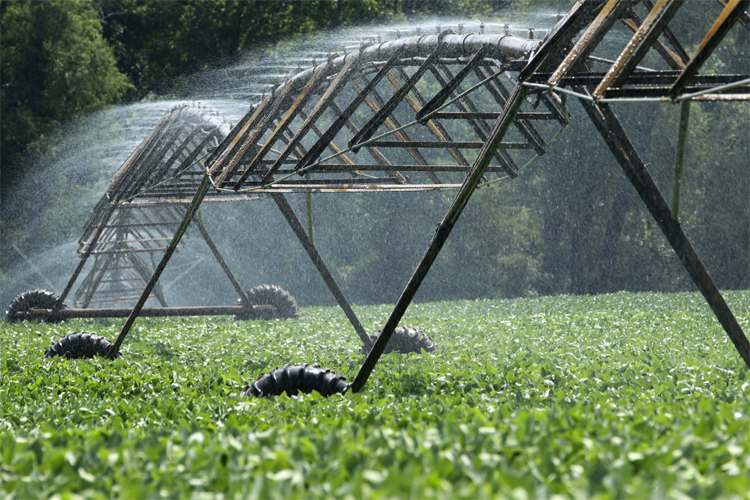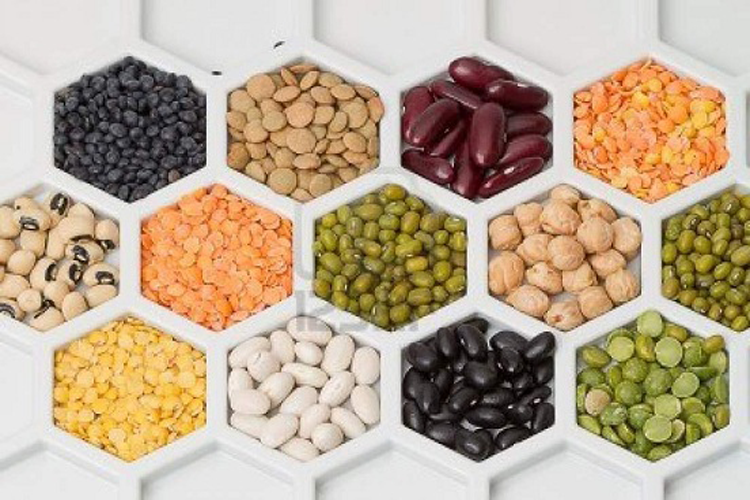 Africa gigantic continent with the most versatile soil, Crop residue supplies vary according to Agro - Ecological zone and Crop type. This factor gives Tas niche privilege i.e Ability to offer variety Agro products in perspective texture, flavour, Aroma.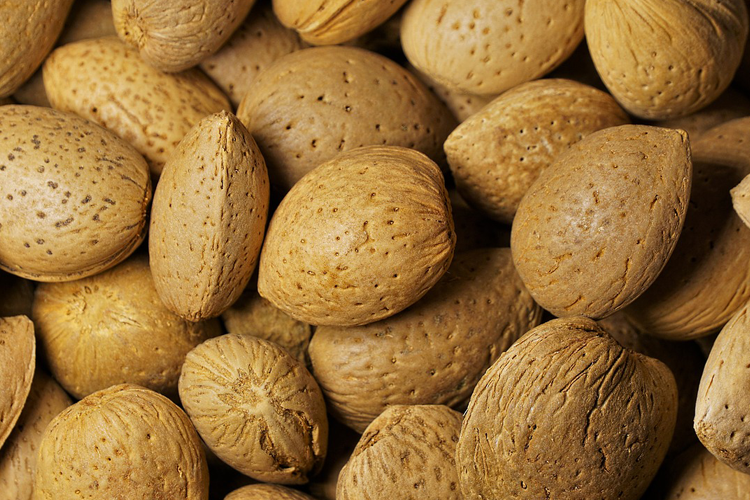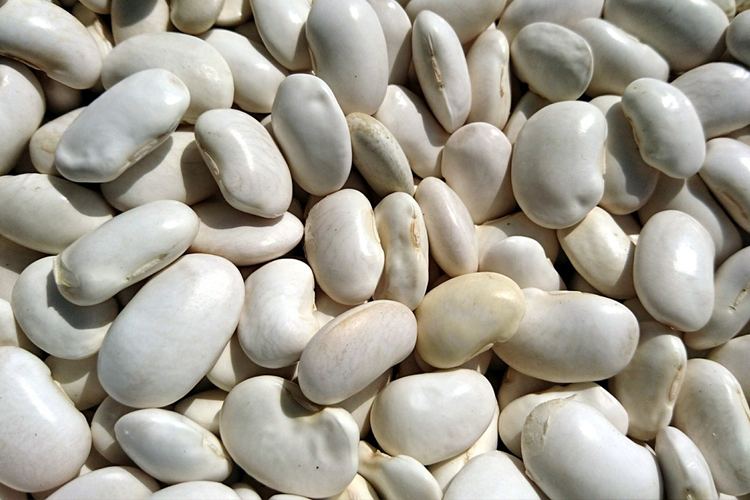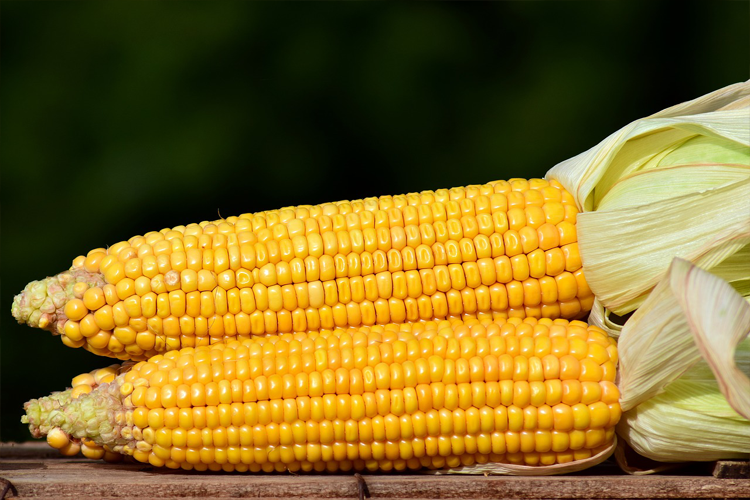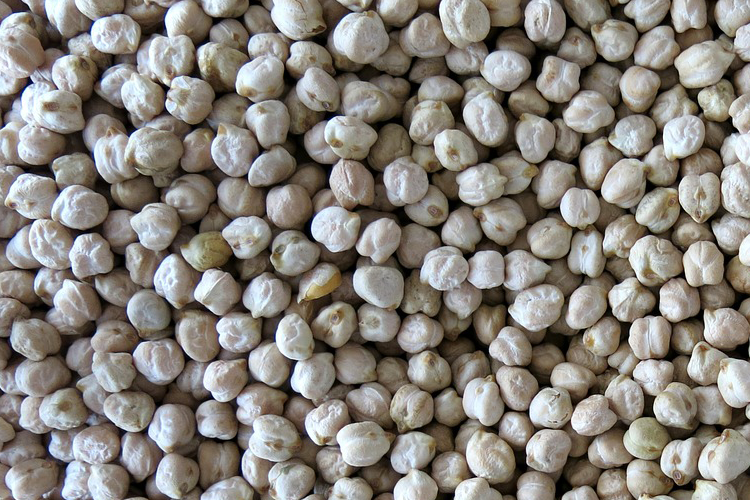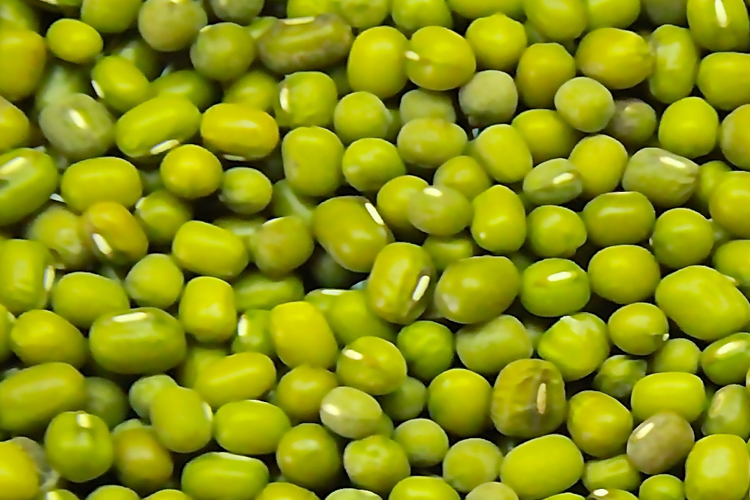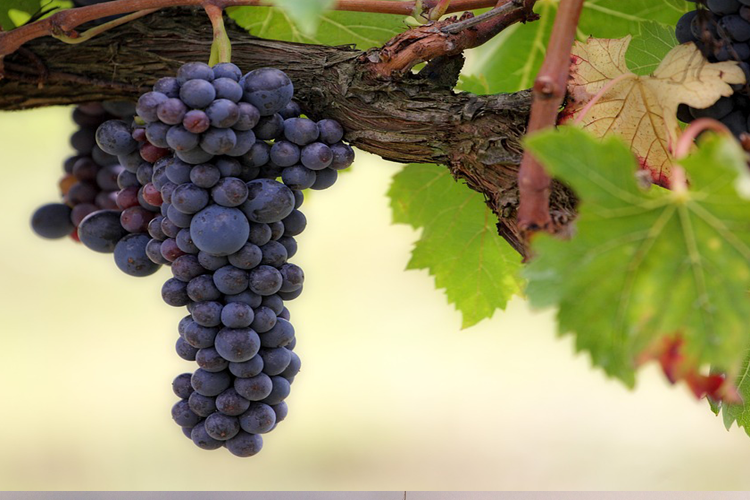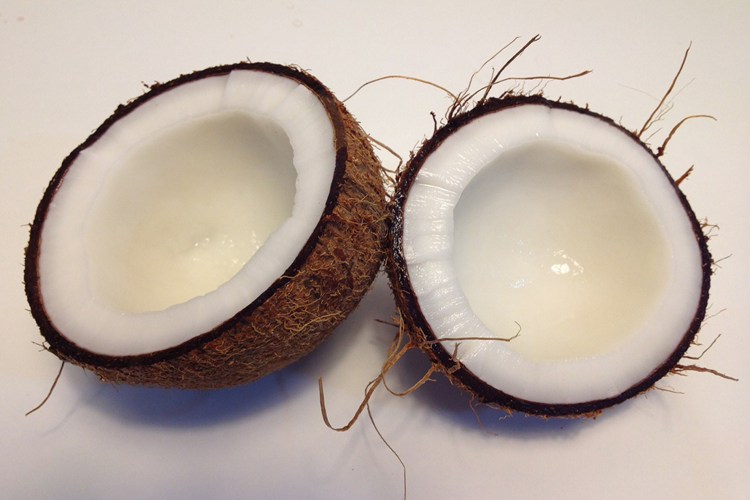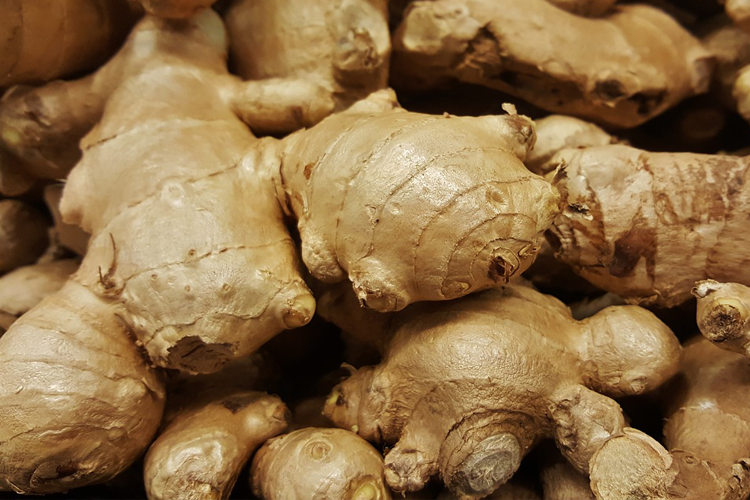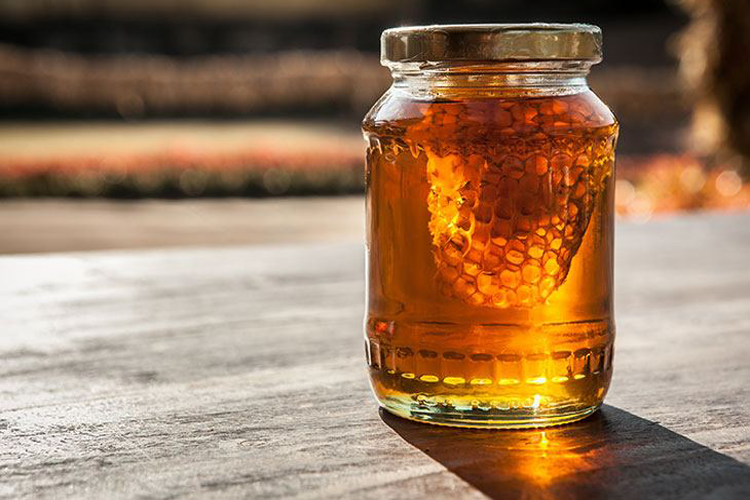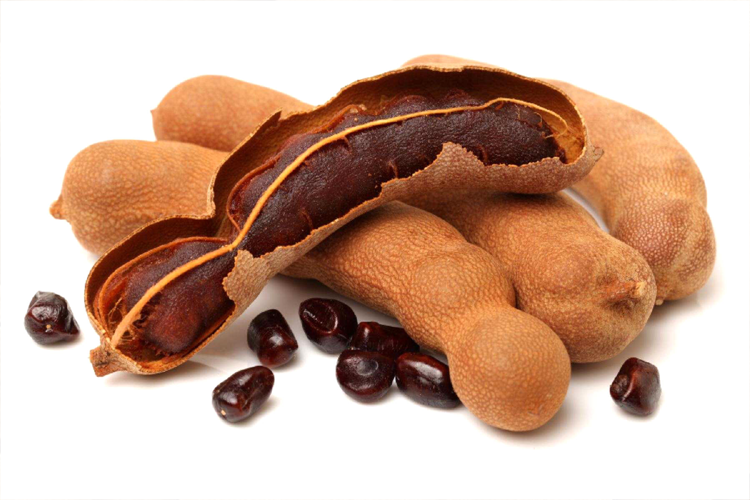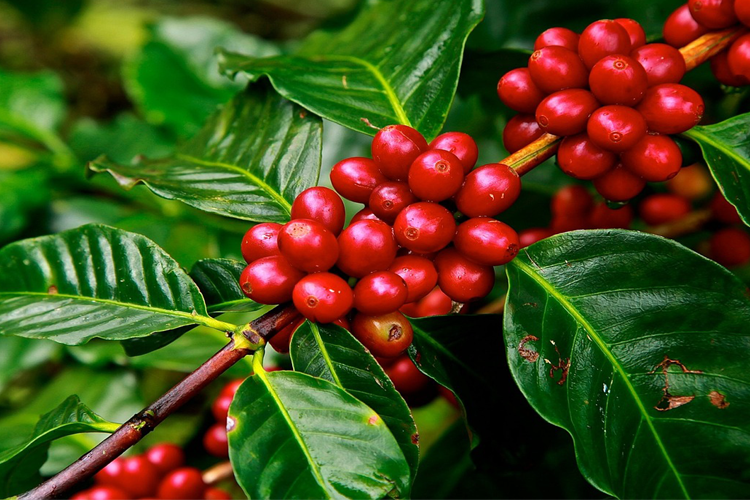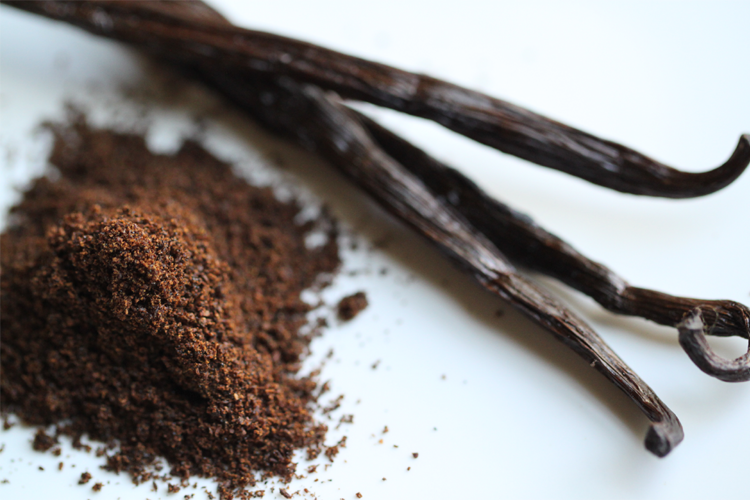 1 WORD arises from foreign Importers always.
How Quick is Export process from Africa?.
The answer is Superlative Quick, with the most International Logistics Companies existing & operating in Africa.
Export process has become far more reliable & efficient.
Governments doing best to cut down unnecessary protocols, Computerise documentation plus reliable competitive freight forwarders this catapulte Export process.
Industries for manufacturing different packaging materials currently existing and operating in Africa.
Ability to supply reliable packaging materials such as Polythene bags, flecon bags, plastic drums,fresh produce boxes & pallets.
Small samples shipment across the world with fast freight couriers takes shortest number of days.Door to door delivery.
Container shipments to nearby European destination mostly, 3 - 4 weeks, far east Asia 4 - 5 weeks depending with final destination port of delivery.
TechnoAgro Strategists Limited we try the best by offering best services by associating with only reliable freight forwarders Companies which offers fast services.