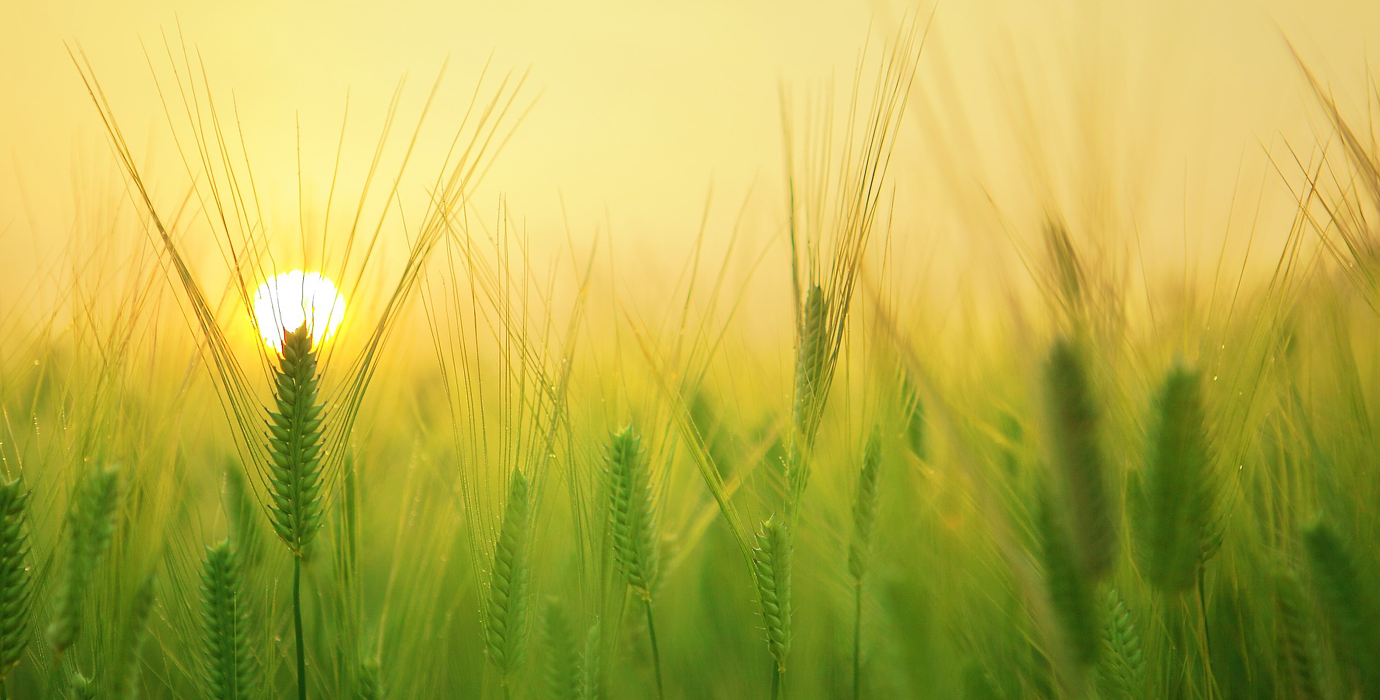 High Quality Agro Products Exporter & Investor from Africa
High Quality Agro Products Exporter & Investor from Africa
High Quality Agro Products
Exporter from Africa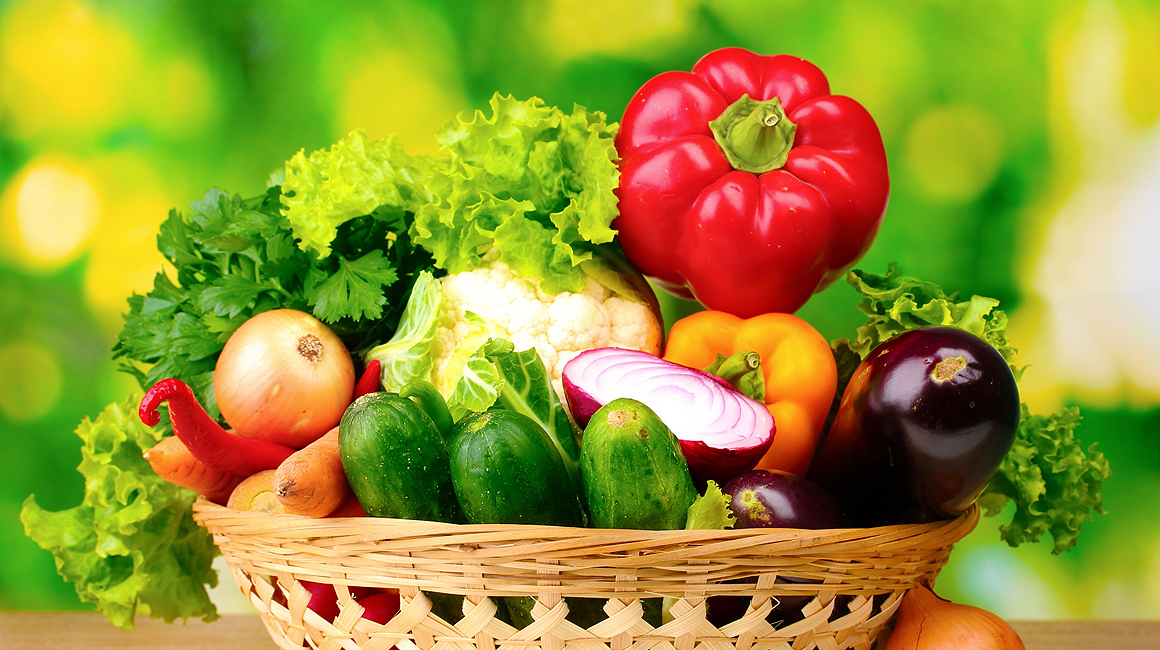 We go to the sources and get first hand products from the farmers
We go to the sources and get first hand products from the farmers
We go to the sources and get first hand products from the farmers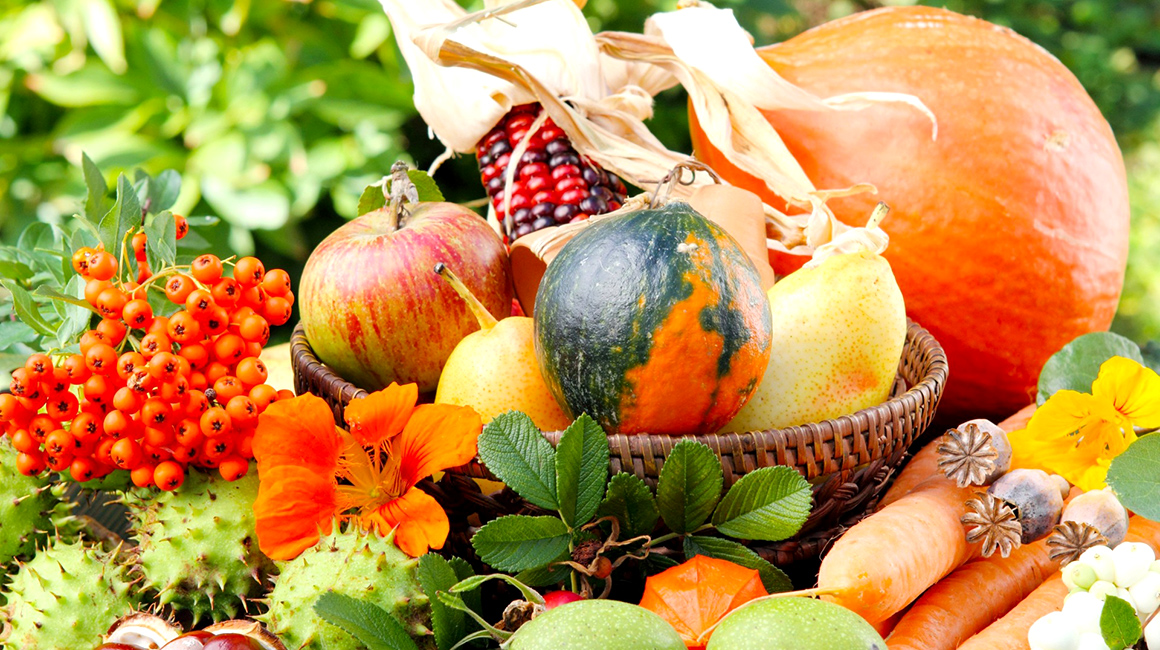 Products are quality selected from top notch agro harvests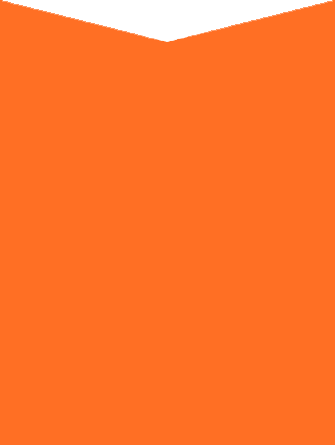 Grains
The essence of life exists in this crops; grains : corn (maize), rice and wheat.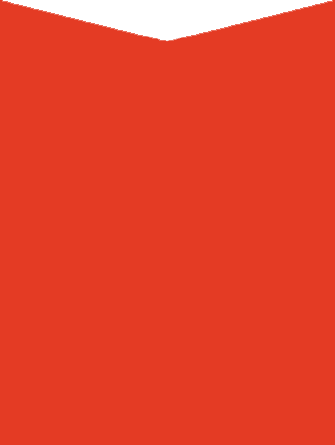 Beans
Beans grown in Africa have super nutritional content that is unmatched by other beans.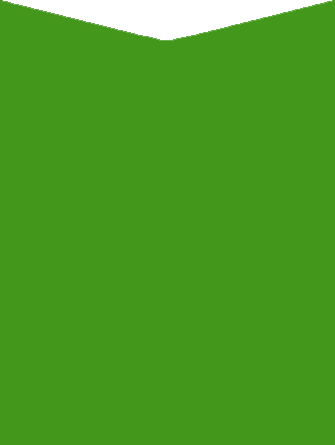 Spices
Tas spices try best to supply Ingredients that enliven the flavours of your cup of tea.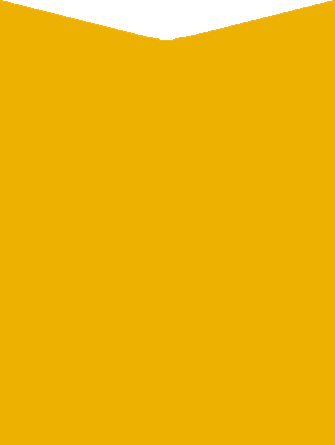 Honey
Africa no doubt is the largest honey producer. We market and supply world's finest honey.
Grains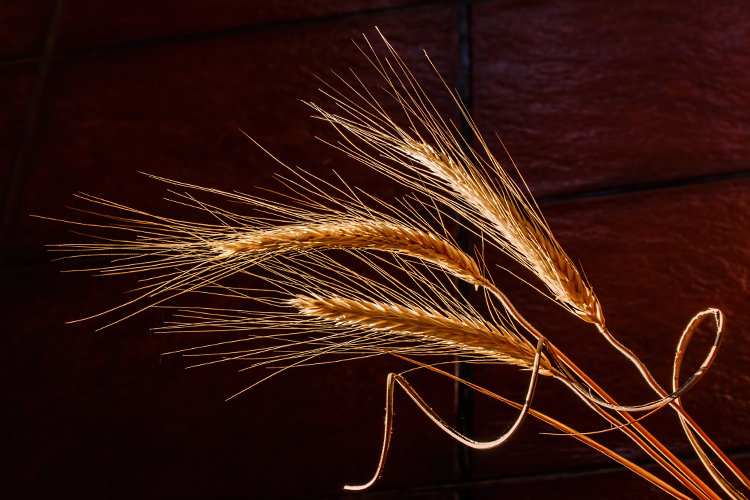 Wheat, Corn, Millet, Buckwheat, Barley, Sorghum......Finest Selections
Beans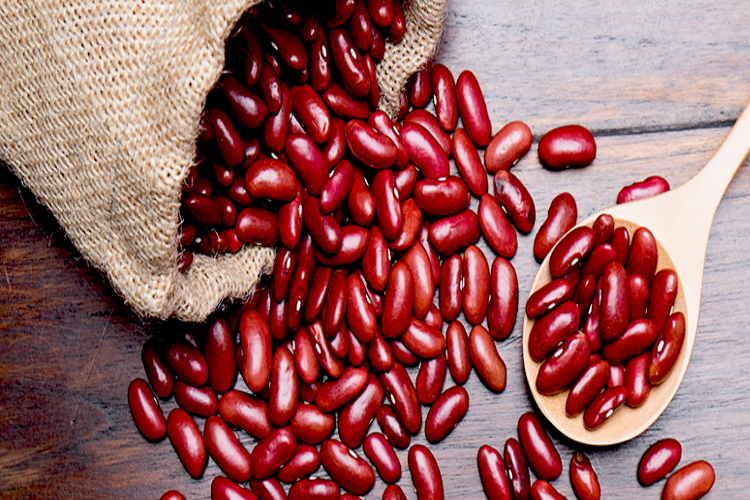 Black beans,Red beans,White beans......_Superior Selections
Spices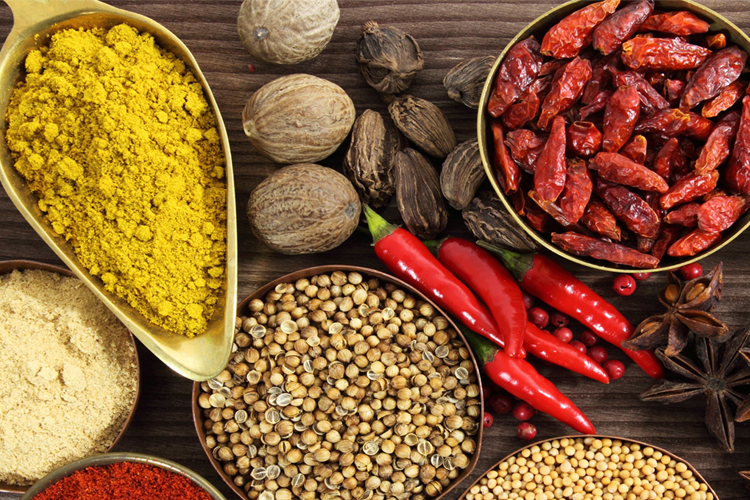 Black pepper, Cloves,Chilli pepper......infinitely immaculate selections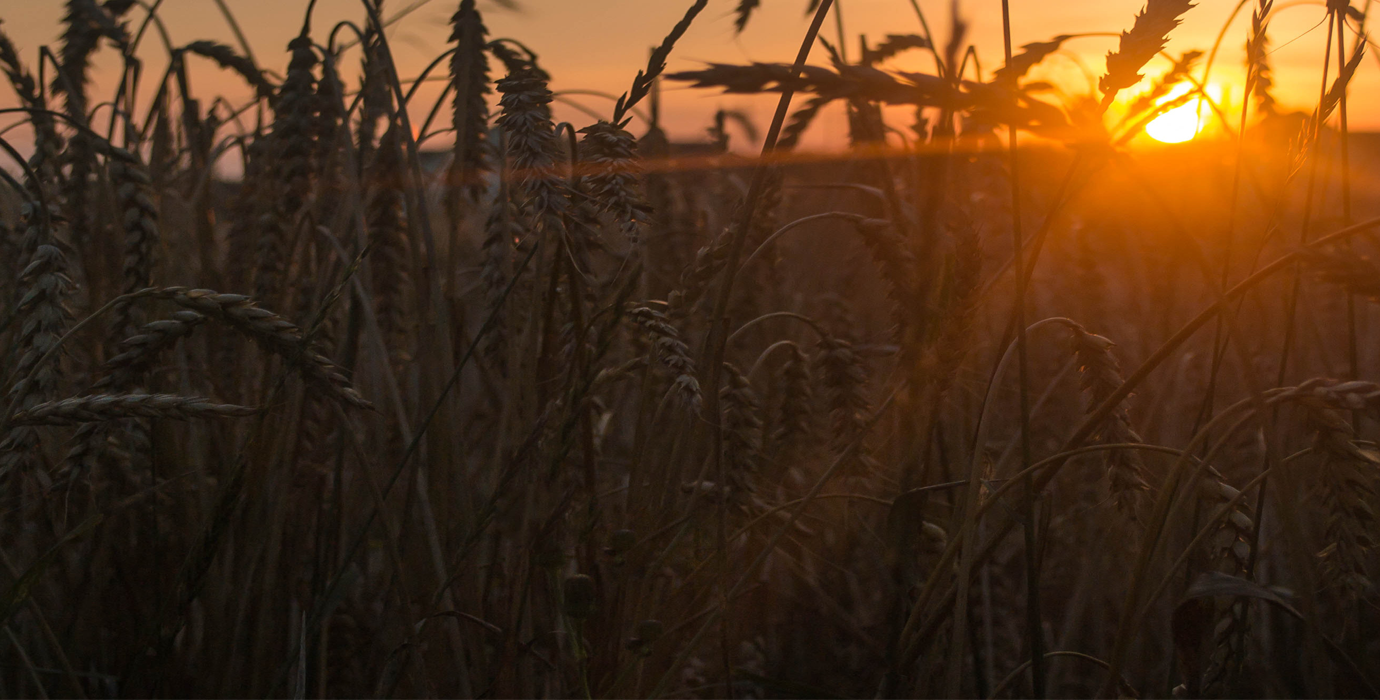 Our productive range of food grains are of prime quality and are rich in nutrients. Our products are available in customized packing as per the desired needs of our clients.
We choose best quality rice for you. Our aromatic rice is very tasteful and rich in fragrance. We are one of the most renowned rice exporters from Africa. Packaging available in all sizes.
We supply the latest agriculture and farms machinery to farmers in Africa. The products inventory list is always updated to current agro trends machinery, our impeccable local and international equipment partners across the world gives us the best product selection available currently. Also, hybrid selection seeds which guarantee the customer to have super great harvests.