The Lentil (Lens culinaris), also known as Lens esculenta, is an edible pulse. It is a legume family, known for its lens-shaped.
History
Lentils are the oldest pulse crop known, and among the earliest crops domesticated in the Old World, having been found as carbonized remains alongside human habitations dating to 11,000 BCE in Greece. The origins of lentil are in the Near East and Central Asia.
Description
It is about 40 cm (16 in) tall, and the seeds grow in pods, usually with two seeds in each.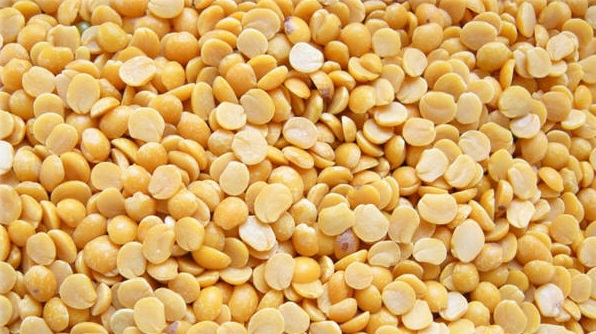 Lentils Stock Information
Details
| | |
| --- | --- |
| Product Type | Lentil |
| Cultivation Type: | Common |
| Shelf Life: | 24 |
| Style | Dried |
| Place of Origin | Africa |
| MA Global Corp | Grade no1 and Grade no 2 |
| Drying Process: | Natural & process |
| Brand Name | Natural |
| Certification | SGS |
| Model Number | Whole Lentils |
| Red Lentils | 5 – 7 mm |
Packaging & Delivery
| | |
| --- | --- |
| Packaging Details | 25kg, 50kg Polythene bags |
| Delivery Time | 15-30 days |